<

SPEAKERS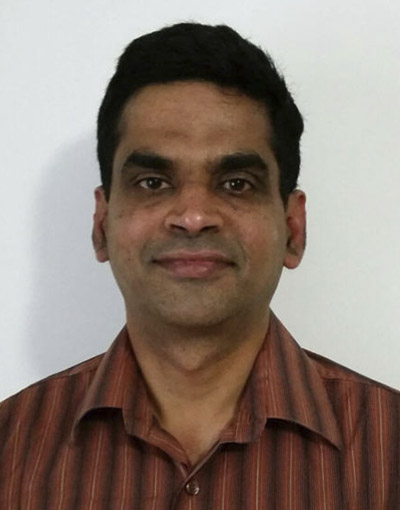 Dr Senthil Sundaram
Chief Clinical Officer
Prenetics, Hong Kong
Overseeing scientific and clinical development, Dr Senthil Sundaram is the Chief Clinical Officer of Prenetics, a genomics company based in Hong Kong and Southeast Asia.
He was previously a tenured professor in the USA, and as a physician-scientist, led many genetic programs there. With funding from the National Institute of Health, USA and using whole exome sequencing and genotyping microarrays, Dr Sundaram has discovered genetic mutations causing different neurological diseases such as Tourette Syndrome, mental retardation and epilepsy.
These research articles have been published in reputed, high-impact journals such as Neurology, Annals of Neurology and Cerebral Cortex. Dr Sundaram has also served as a reviewer of various journals and NIH study sections.