<

SPEAKERS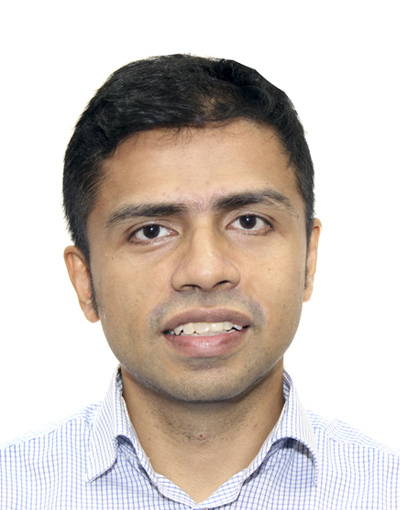 Dr Mohamad Farid Bin Harunal Ras
Senior Consultant, Medical Oncology
National Cancer Centre, Singapore
Dr Mohamad Farid is a senior consultant medical oncologist at the National Cancer Centre, Singapore, and focuses on the treatment of sarcomas and melanomas.
He trained in medical oncology at the National Cancer, Singpaore and also obtained a Masters in Public Health from the Harvard School of Public Health. Additionally, Dr Farid spent a year as a visiting fellow at Mount Sinai Hospital, New York.
Dr Farid's research interests are focused on optimising the prognostication of rare tumours, decision analysis, and value-based approaches in the treatment of uncommon malignancies.